Why Public School Showed Its Pre-Fall Collection In Dubai

Fashionista
Parallels by Design
—
Cadillac XT5 + Public School

To prove Cadillac was a reference of style, we helped launch its XT5 Crossover alongside NY fashion house Public School (designers Maxwell Osborne and Dao-Yi Chow).

Parallels By Design brings the viewer inside the creation of the first-ever Cadillac XT5 and Public School's latest fashion collection. This documentary gives a closer look of the intersection of two unrelated philosophies through an exclusive, behind-the-scenes exploration of concept, craftsmanship and flawless execution.

The film takes place in Detroit, New York and Dubai.

The journey started when Public School visited the GM Design Center in Detroit, where we divined connections between the two brands' inspirations and creative processes. We then challenged Public School to create a capsule collection inspired by the new XT5 Crossover.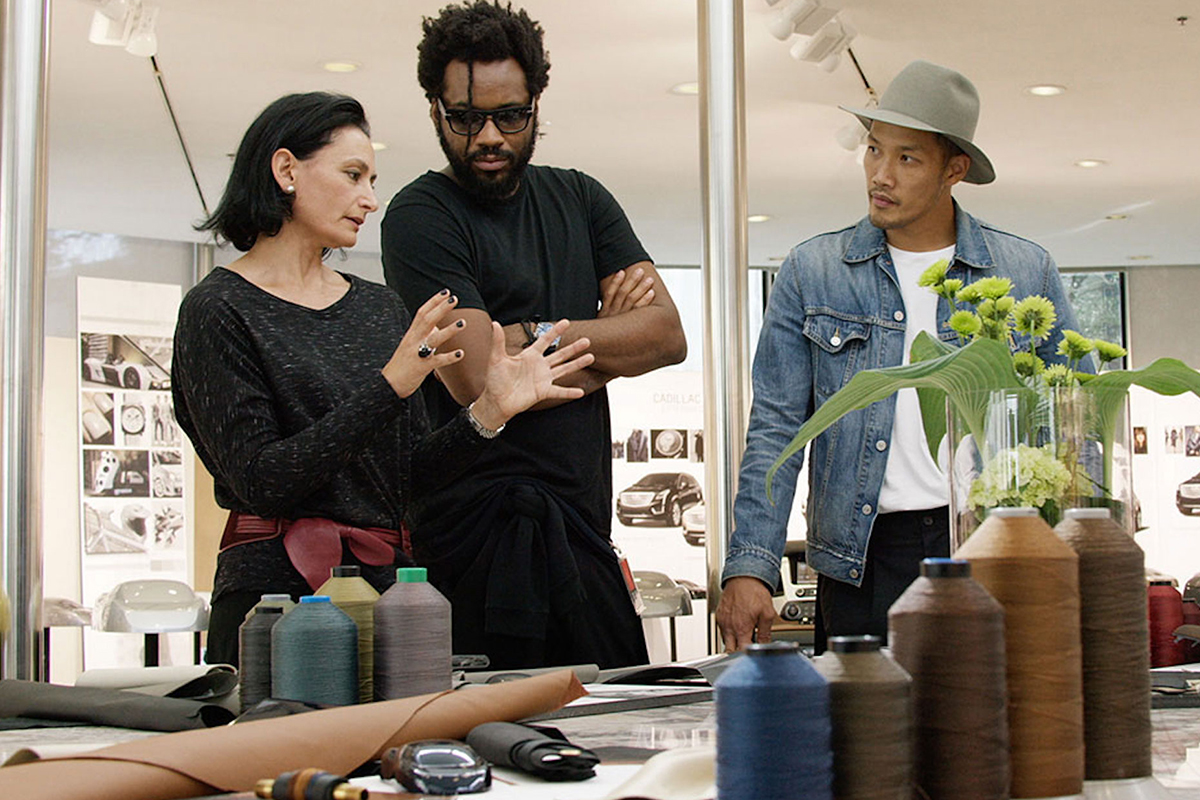 The collaboration was also featured on the Cadillac and Public School Instagram accounts.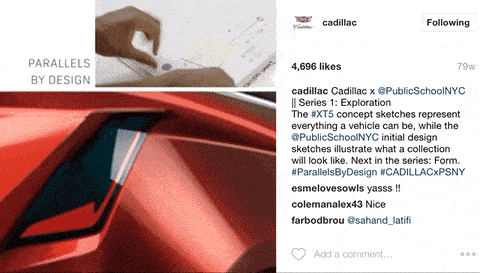 The Cadillac XT5 Crossover was unveiled in Dubai during Public School's debut international runway show.