"Symbolize and summarize."

Saul Bass
Here is a collection of marks, symbols, and isotypes that I've designed through the years. All in black and white because I'm old school like that.
Help Ecuador Heal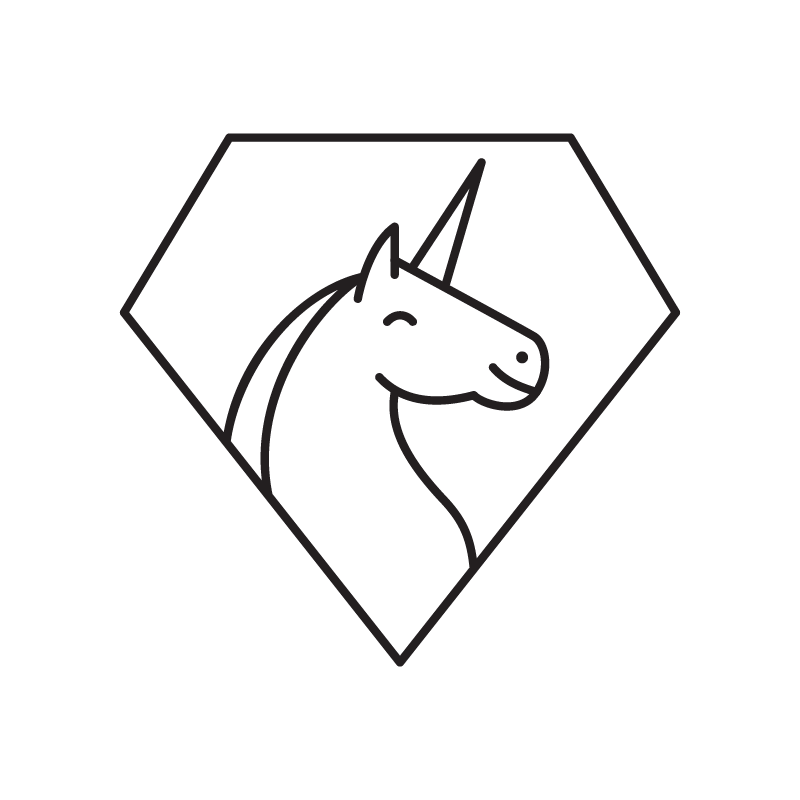 Superunicorn
Panda Tattoo
Mi Escuelita (proposal)
Opera Ithaca
ADIS Etnofarmacia
Bongo Bar Galapagos
King Kong's Daughter
LIC Arts Open 7
Soul Camp
Mi Escuelita (chosen logo)
Mapache.fm
Andrea Muñoz Architecture
PXA Development
3 Pupilas
Cuneo Scherma Academy
Antipode Games
Queen Size Bed
Bolts & Bones
Niño Nafta Clothing Co.
Jaguar City