Cadillac's Swanky New Sedan Makes an Oscar Appearance

Bloomberg
Cadillac was once a symbol of American luxury and success but its brand had lost relevance with consumers. With a revamped product line and new headquarters in New York, Cadillac had an opportunity to reach a new generation of costumers with the launch of a bold rallying cry, Dare Greatly.
When I joined the team at Publicis NY, I had the opportunity to bring the platform to life through film, partnerships with fashion designers, a new content hub, a subscription model, even a
documentary
.
Here is a sample.
Forward

—

Cadillac CT6




On the anniversary of Cadillac's commitment to Dare Greatly, the CT6 was revealed in its entirety to a worldwide audience with a simple idea: only those who dare drive the world forward.

The Oscars was the perfect stage to bring Cadillac's flagship model to 32 million viewers. The spot was directed by Janusz Kaminski.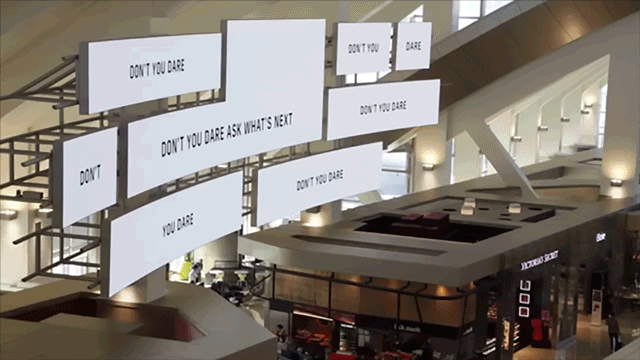 From social posts, to massive digital billboards, and launch events in New York (via helicopter) and Dubai, we weren't shy about making a radical shift in Cadillac's positioning.

In addition to our efforts in traditional advertising, I was responsible to art direct and design a new platform to host original films, interviews, long-form articles, and lifestyle content. We created a content hub that represented Cadillac's new point of view through a curation of culture, design and innovation.